FOR WEBSHOPS AND MEDIA
NEW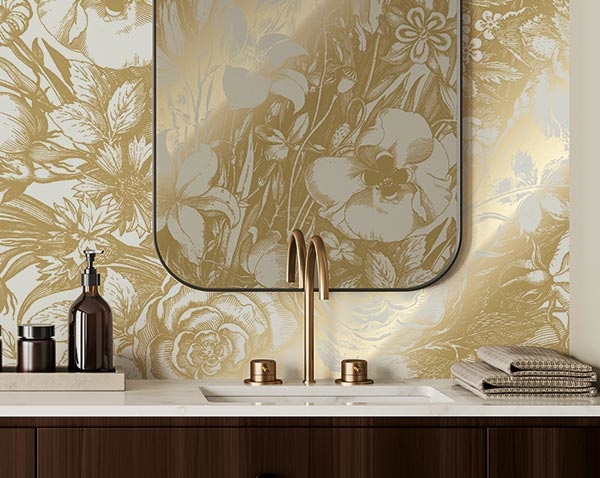 Hotel Chique
Natural Chique
Engraved Flowers (Gold)
Engraved Landscapes (Gold)
WALLPAPER CIRCLES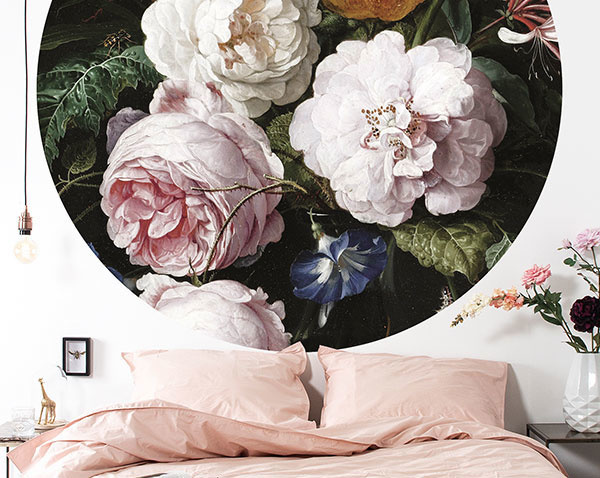 Wallpaper Circles ø 142.5 cm
Wallpaper Circles ø 190 cm
Wallpaper Circles ø 237.5 cm
WALLPAPER PANELS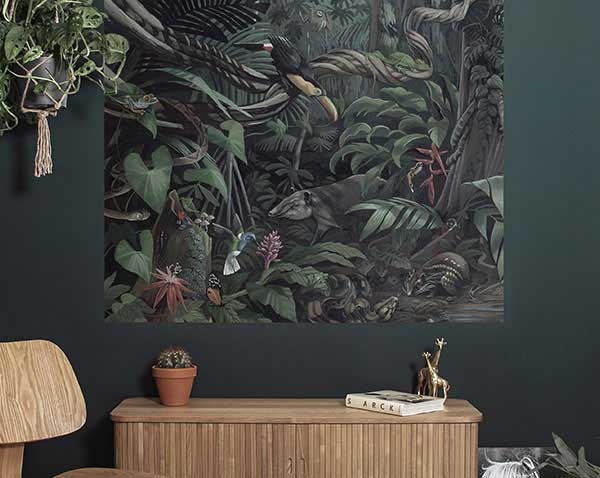 Wallpaper Panels 142.5 x 180 cm
Wallpaper Panels 190 x 220 cm
WALL MURALS & PATTERNS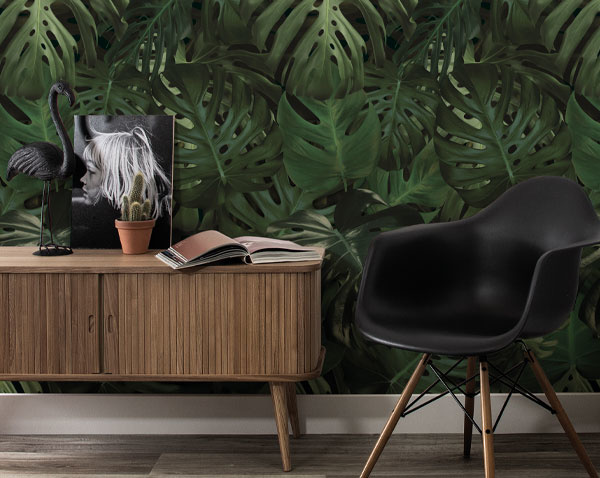 All Wall Murals
All Wallpaper
All Gold Metallics
Hotel Chique
Natural Chique
KIDS WALLPAPER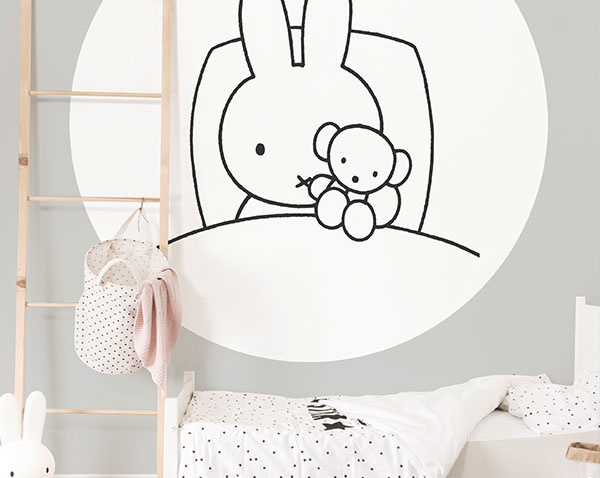 All Wallpaper
All Wallpaper Circles
All Wallpaper Panels
All Wall Murals
Fiep Westendorp collection
Jip and Janneke collection
Miffy collection
WALL STICKERS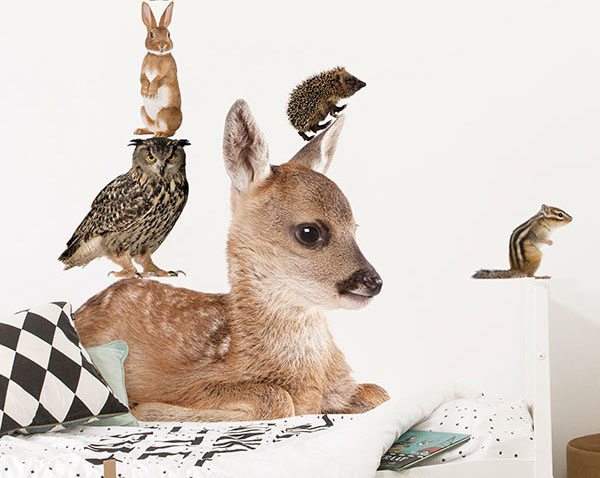 All animals
Home Tree collection
Fiep Westendorp collection
Jip and Janneke collection
Miffy collection
We make all our visual material available to web shops for the purpose of reselling our products and for illustration in blogs, press releases and other (online) articles.
If you use our visual material, please always mention our brand name and website: KEK Amsterdam, www.kekamsterdam.com.

Duplication and commercial use of our images are not permitted. We cannot be held liable for unexpected damage to hardware and / or software after downloading from our image bank. For questions you can always email or call us: [email protected] or +31 (0)6 205 45 235.