KEK AMSTERDAM
Growing up in a warm and creative family, the Kok siblings were raised to value the beauty and art form of classic interior design. Their parents would often save for many months to buy a key designer piece rather than spend money on frivolous items, instilling an understanding of quality, design, and detail.

It's perhaps no surprise that the siblings would later start an artistic business together.
KEK Amsterdam reflects its founder's appreciation of close personal relationships, great quality, artistry and creativity.
Founded in 2010, KEK Amsterdam was initially conceptualised over a family Christmas dinner by Graphic Designer Evert Kok; his unique ideas and designs for wallcoverings captured the imagination of Barbara and Bas Kok. A few months later, KEK Amsterdam was brought to life, and their first range of children's bedroom wall stickers hit the market with great success.

Today, KEK Amsterdam is an international, family-run business known for its bold and original wallpaper designs, sold at over 1,000 retailers across Europe and the US.

The KEK Amsterdam product range has grown significantly, and today they offer a wide range of unique choices and designer collaborations for adults and children.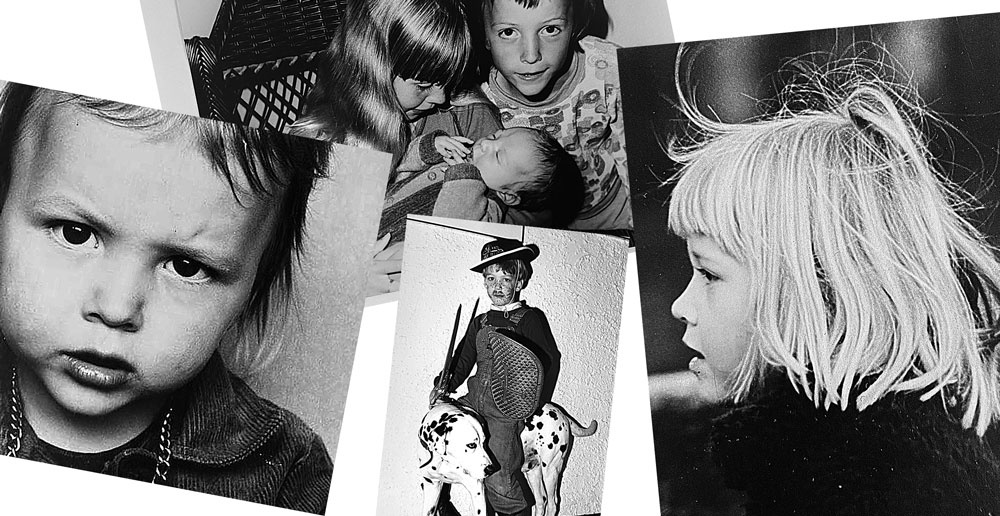 De broers Bas en Evert en hun zus Barbara Kok
"Wallpaper has a magical quality to it. It entirely changes the interior and character of a house."
Evert

Their daringly different designs are an escape from the mundane and provide people with a fun and easy way to express their creativity and personality at home.

Authenticity lies at the heart of the brand; through every product,     KEK Amsterdam strives to offer its customers a chance to translate their style and character and make their living spaces unmistakably personal and unique.
Being a family-run business, the company is proud of its personal approach; the Kok siblings bring their own touch to everything they do, from design process and customer communication to styling and photography.

"When designing, we are driven by creativity and our own comprehension of beauty. We ask ourselves: "Do we like it? Would we love having it in our houses?" If the answer is yes, the design finds its place among the KEK Amsterdam products." -
Barbara, Evert and Bas Kok