FLOOR RIEDER


I L L U S T R A T O R

Wallpaper collection by Floor Rieder


It is with great pleasure that we entered into an exclusive collaboration with Floor Rieder. As an illustrator of mainly Dutch children's books, Floor won the Golden Pencil in 2014 for her debut The Mystery of Life by Jan Paul Schutten.

Her work has been awarded many other prizes. Because of her unique style, we asked Floor to create a special wallpaper collection for us, suitable for every room in the house.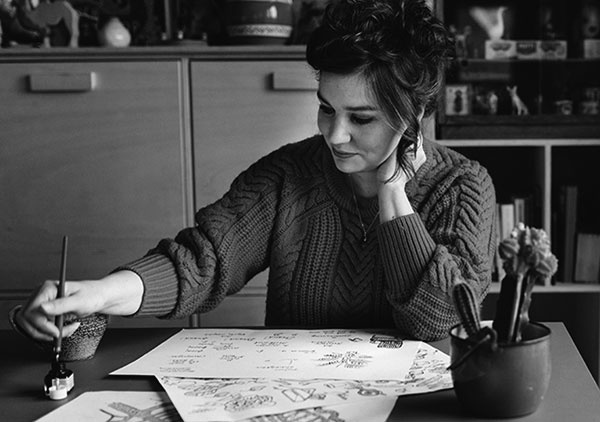 © Floor Rieder