This wallpaper is made of high-quality non-woven wallpaper (155 grams) with coating, which makes the wallpaper washable. It does have a matte look.

The wallpaper is strong and easy to apply, you apply glue to the wall (we recommend Perfax Ready & Roll for non-woven wallpaper). The wallpaper is produced in an environmentally friendly way and contains no harmful substances. We have virtually no wallpaper in stock, it is weekly made to order (estimated delivery time is a maximum of one week).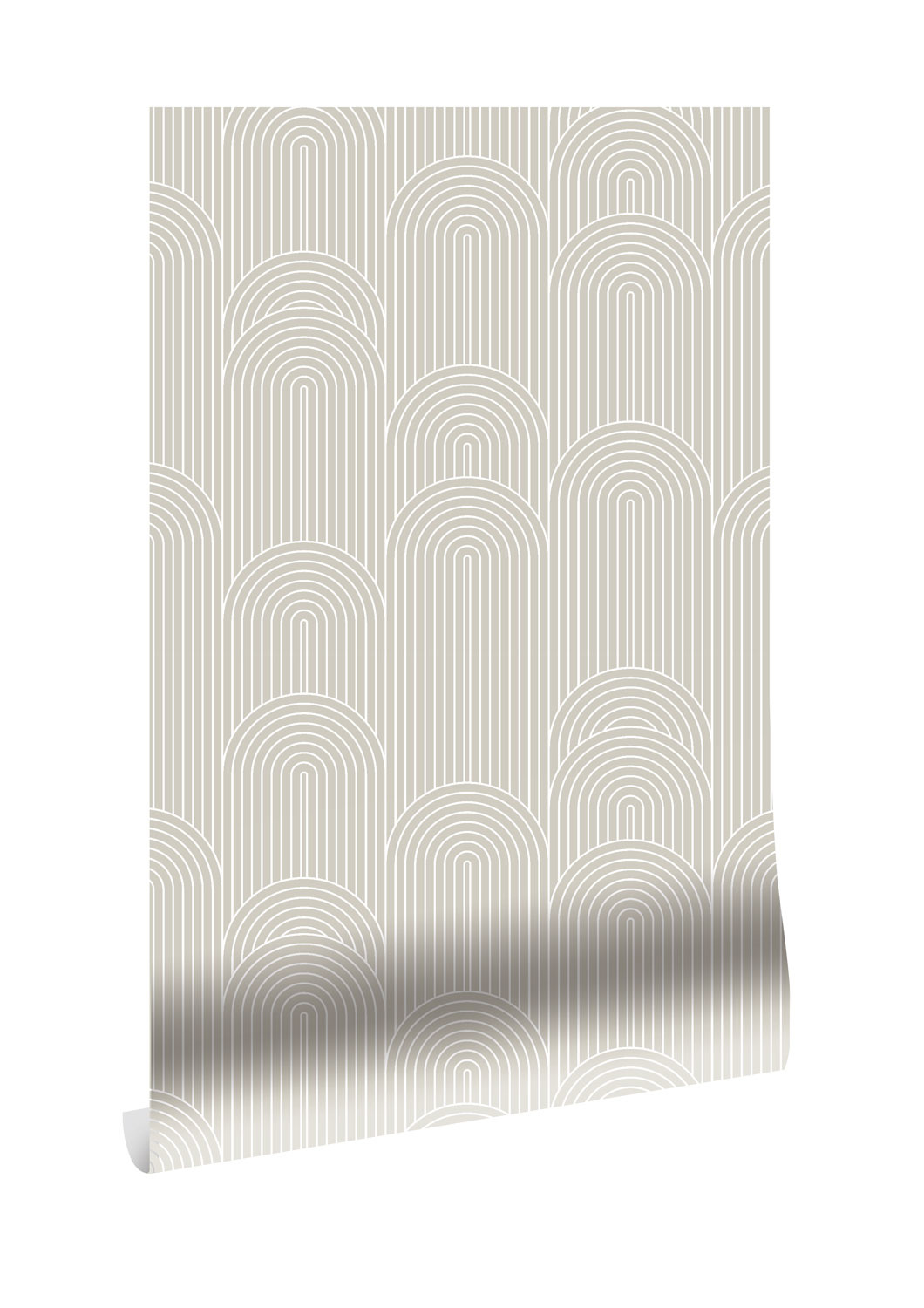 We deliver to all countries within the EU (shipping costs depend on the order and country). You have 30 days after purchase (with the exception of customized wallpaper) so you can check at home whether this wallpaper is the perfect match for your wall.